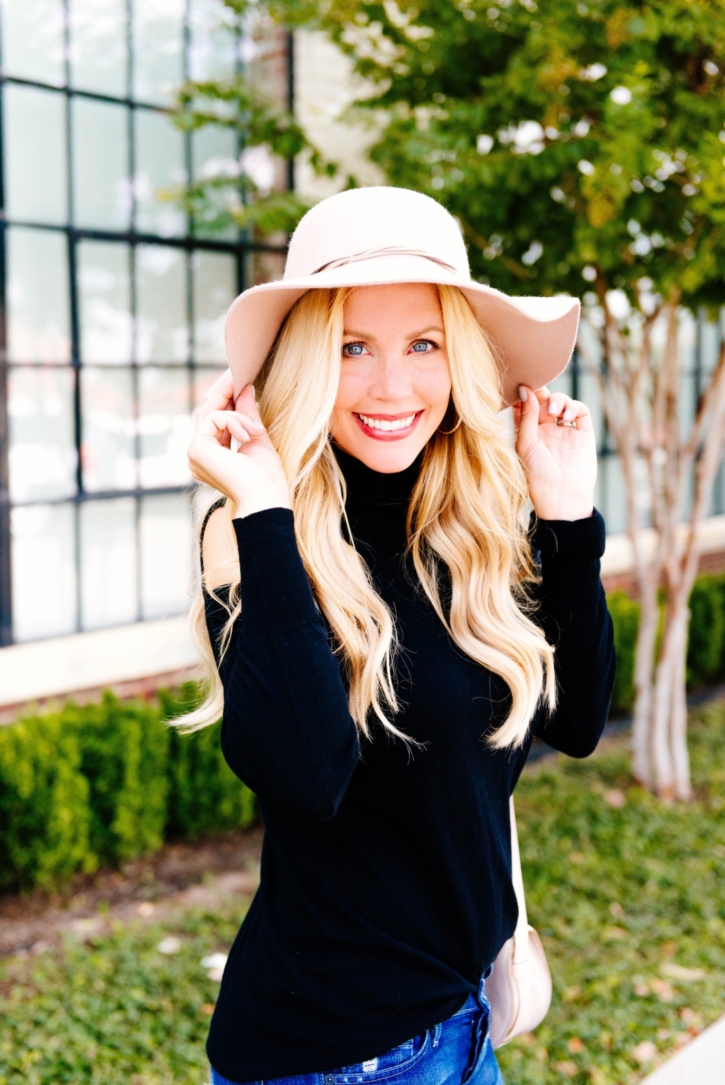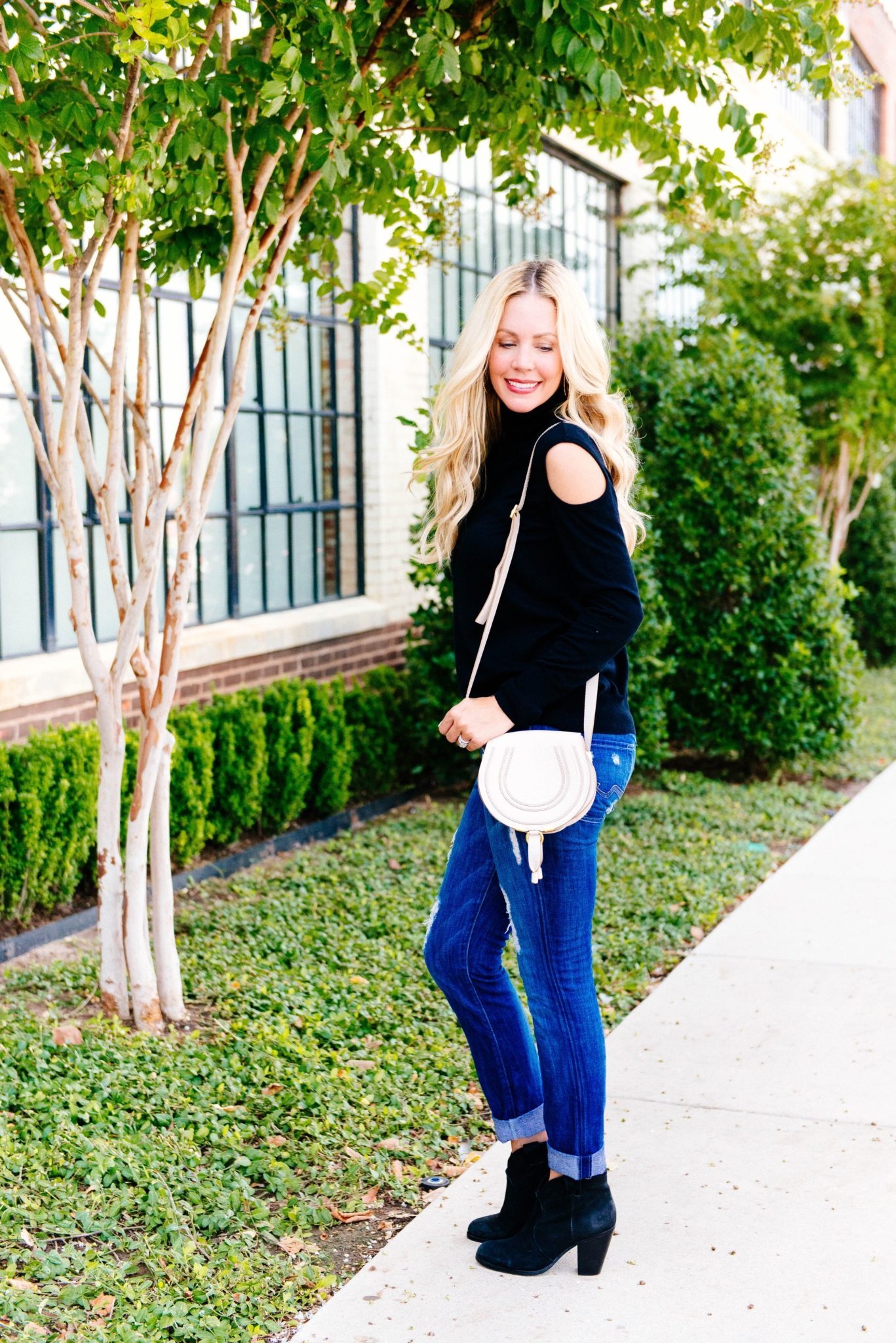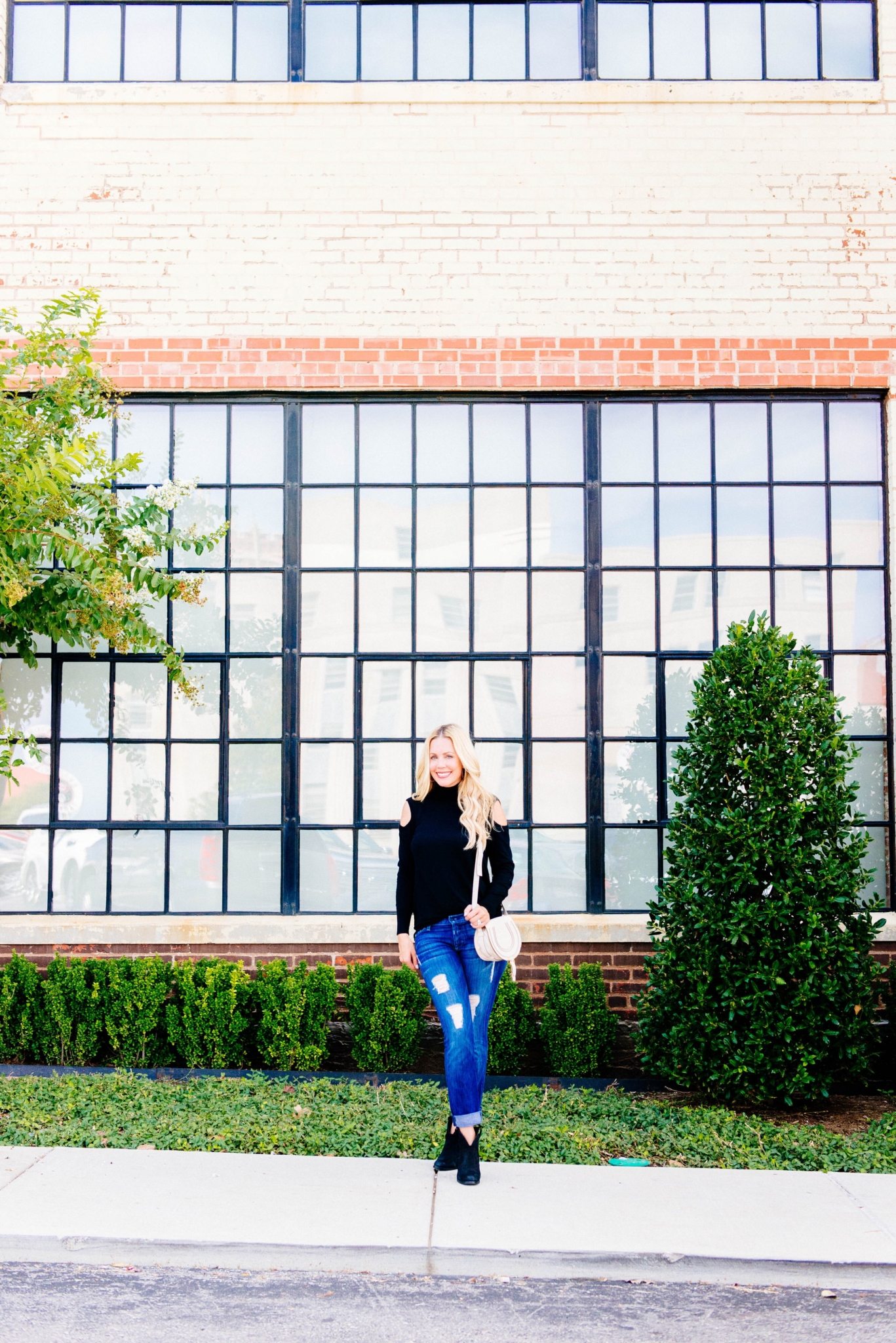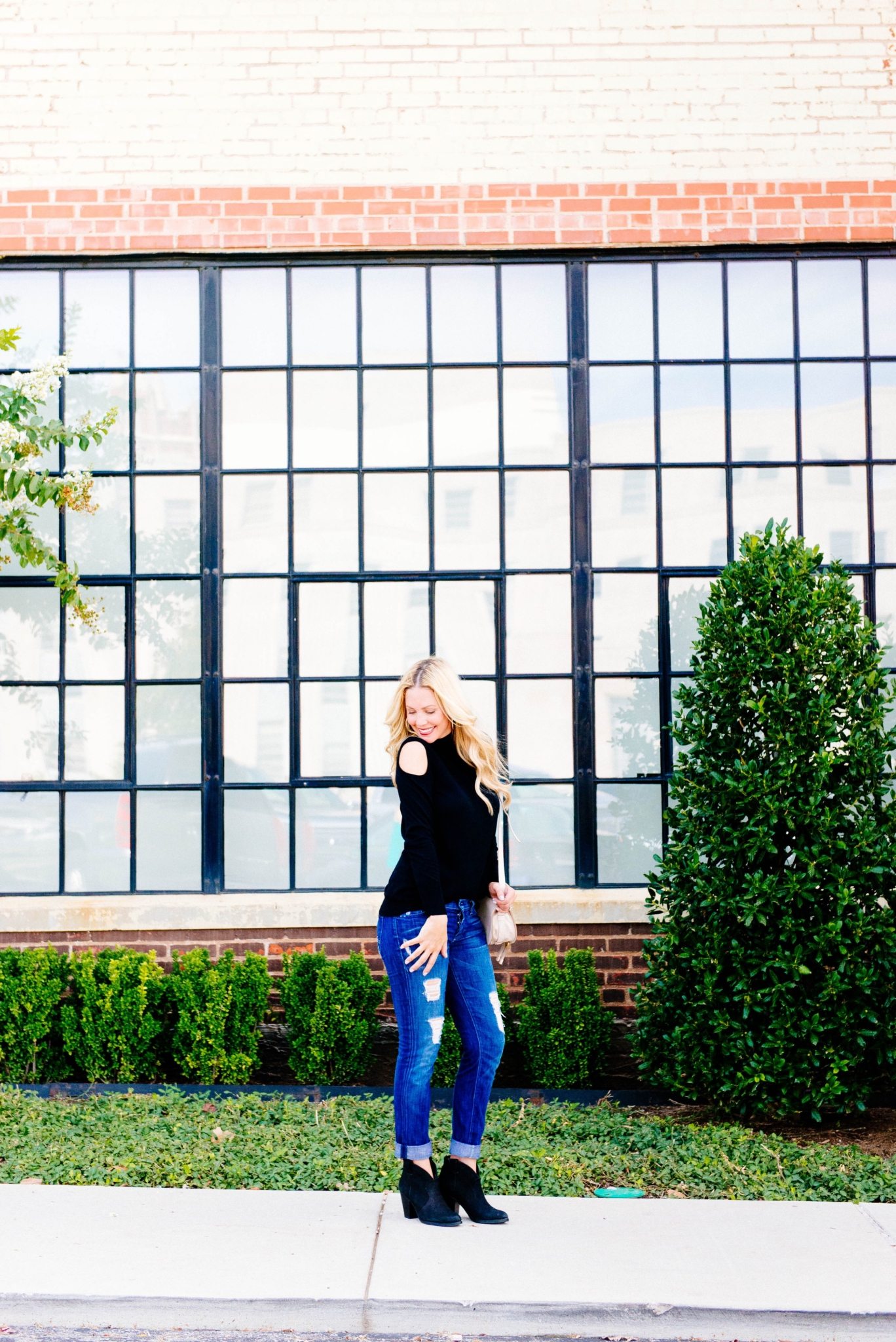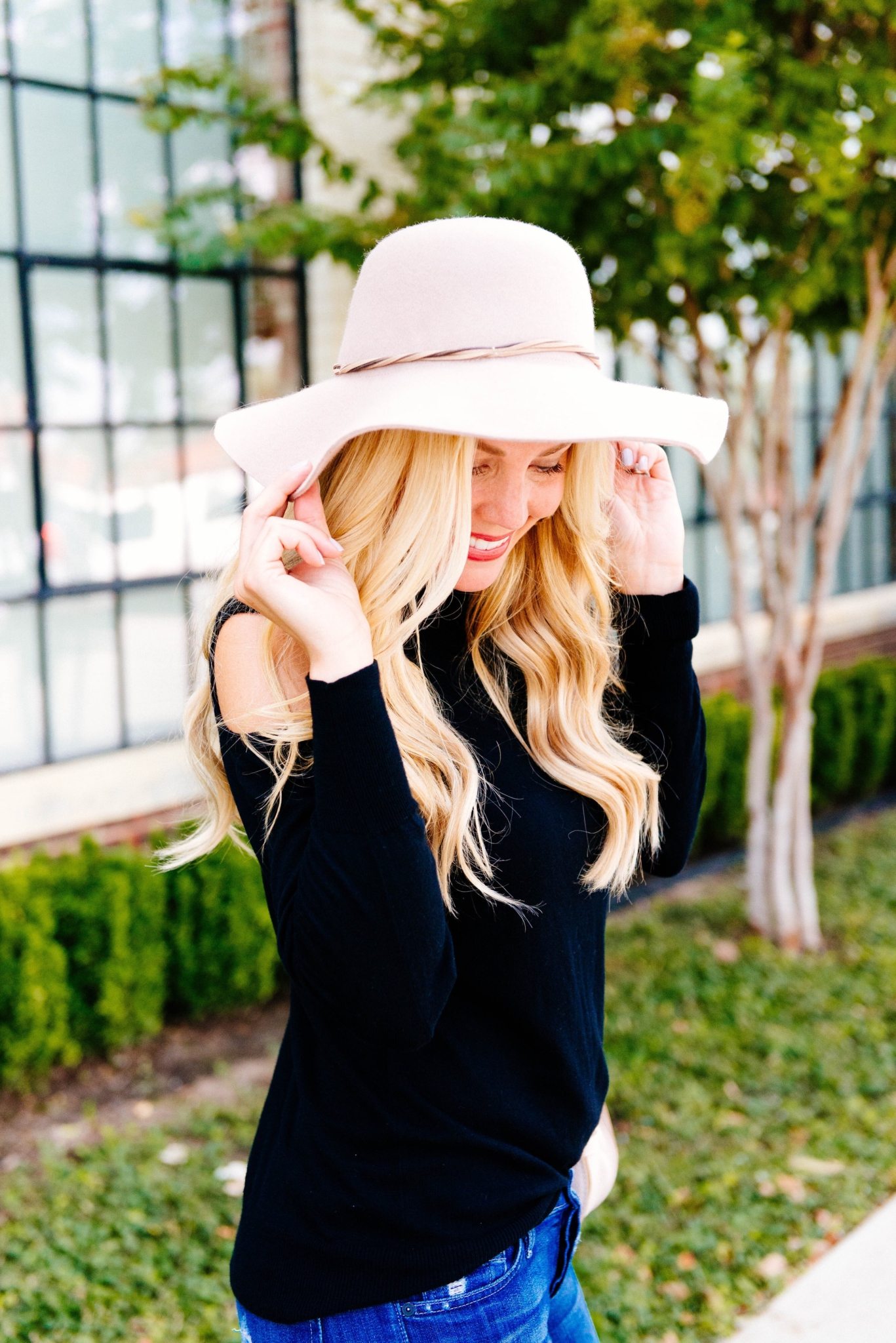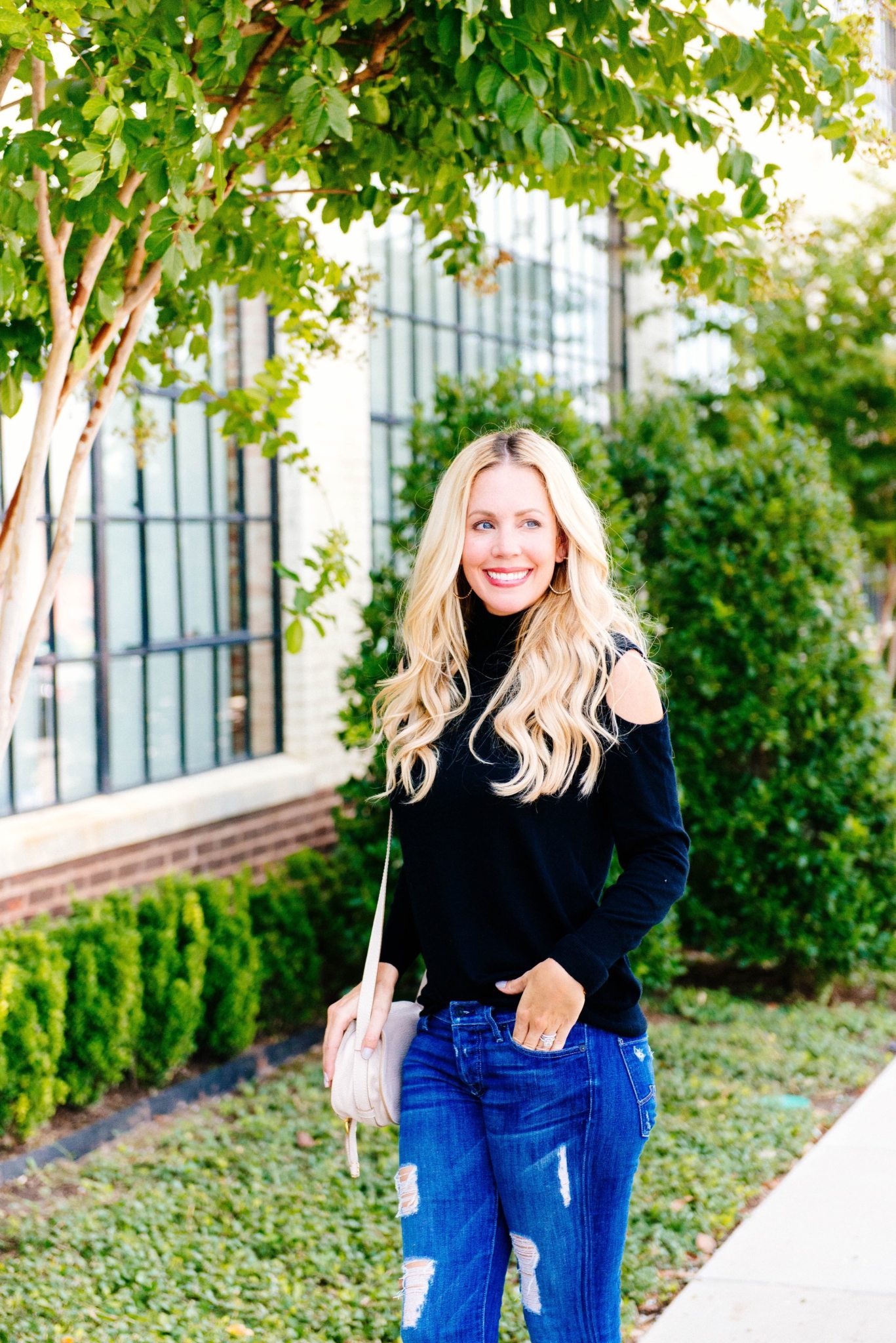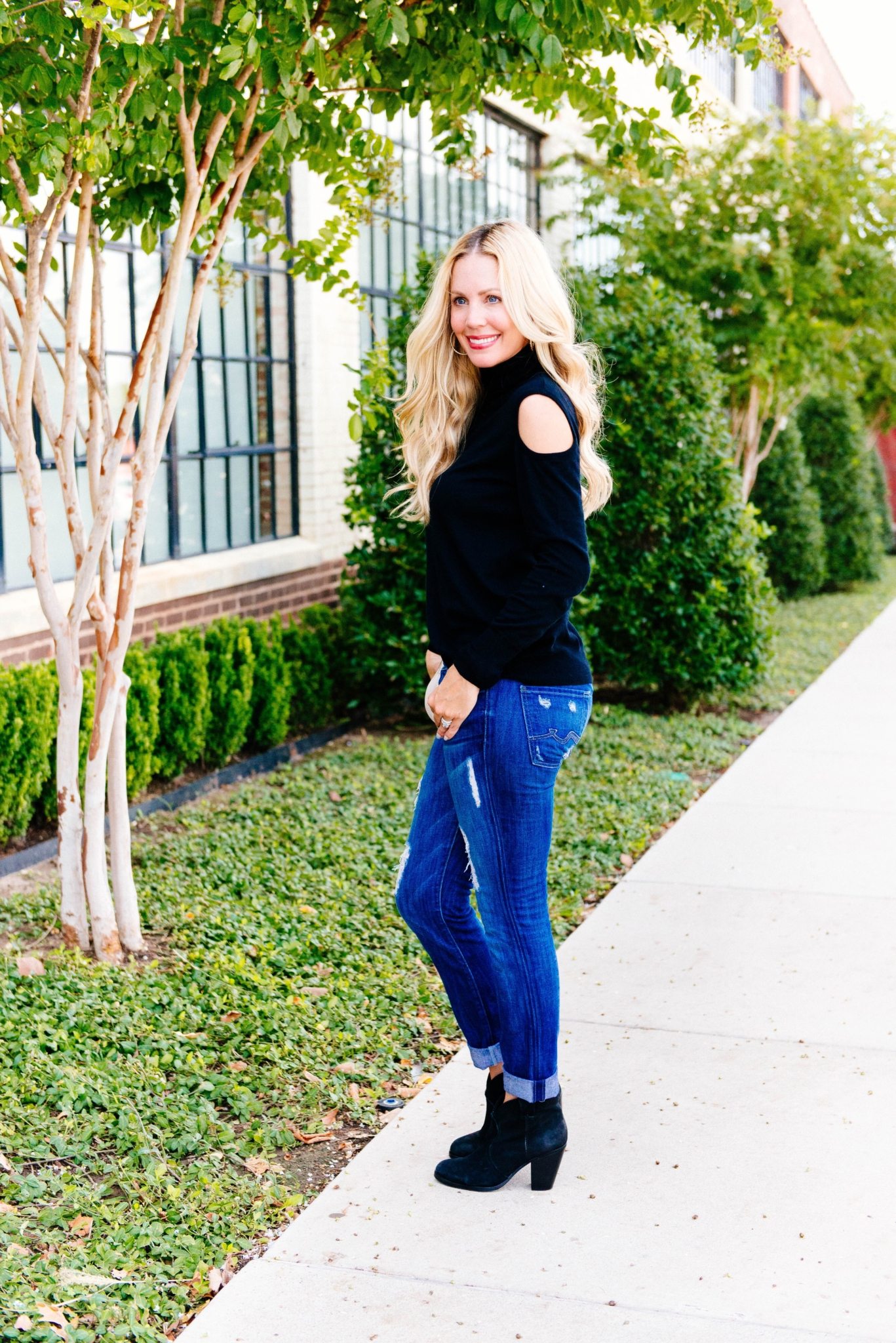 Photography: Kaylen Gregory
Good morning! I hope everyone had a great weekend. I started the weekend off with a fun toga party with my friends and then lots of kid's birthday parties. Then, Saturday night our kids got to have a sleepover with their grandparents and mama and daddy got to go to a fun surprise party with some of our oldest and dearest friends. We ended the weekend with my oldest being a ball girl at the OSU women's soccer game. The game REALLY made me want to get out on the field and play! I still feel like I would be really good, but I am sure that is not the case! Those girls were animals! And, of course we had to stop by Eskimo Joe's afterwards to get some yummy food (ok, really cheese fries)! This is a short week since fall break is in a few days. I cannot wait to get out of town for some quality family time! Our parents are going with us one of our favorite family friendly resorts so it will be a good time.
Today I wanted to share one of the most affordable, stylish tops I have purchased this season. Everyone knows the cold shoulder trend is showing up everywhere. So when I spotted this cold shoulder top at my local Target from their Who What Wear line, it stopped me dead in my tracks! My coffee about spilled everywhere, but I tried to contain myself! It was gorgeous and under $25! And it comes in two colors, black and grey. And they are buy one, get one 50% off! Woo hoo! I tried it on and it fit like a glove. After a few of my friends saw me in it later that week, they were all dying to know where I found it and none of them could believe Target! I think a few of them even went to their local store the same day just to make sure they got one. Total score.
I want you to be able to get it while it's still in stock, because it will be gone soon! I AM SURE OF IT!  All of the good stuff goes so quickly at Target. This will be perfect for casual holiday get togethers or even church. It's conservative but still very stylish and on trend. You know I had to pair mine with some great distressed denim and booties.  And for church, I will wear a cute pencil skirt or pants. I've linked multiple options below and also some super affordable cream bags. Mine I use is definitely an investment piece, but I found some awesome, less expensive options for you as well.
As always, thank you so much for stopping by and please let me know if you have any questions about sizing or etc. I love to hear from everyone! Thank you and have a great week!
Are you getting on the cold shoulder bandwagon this season?