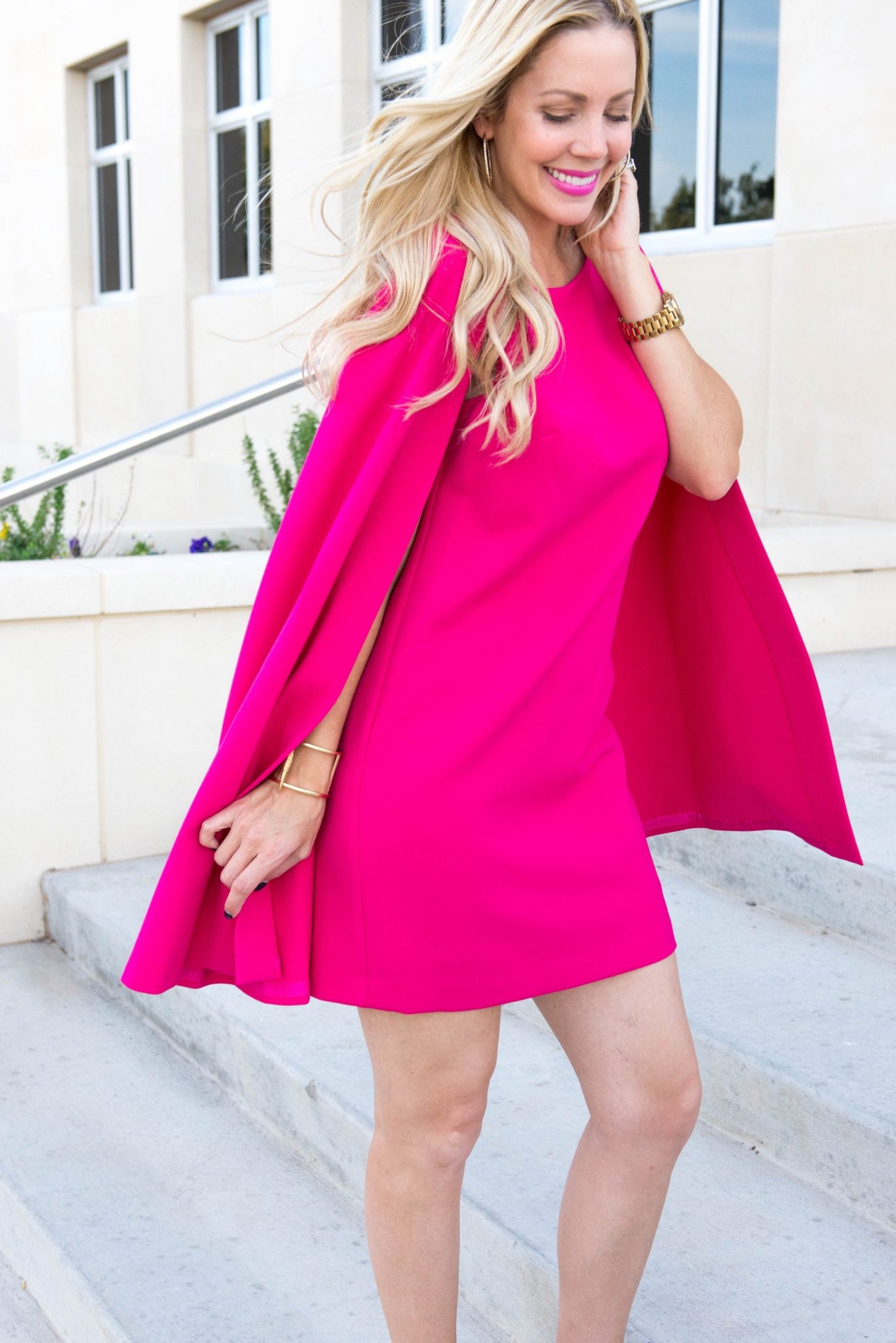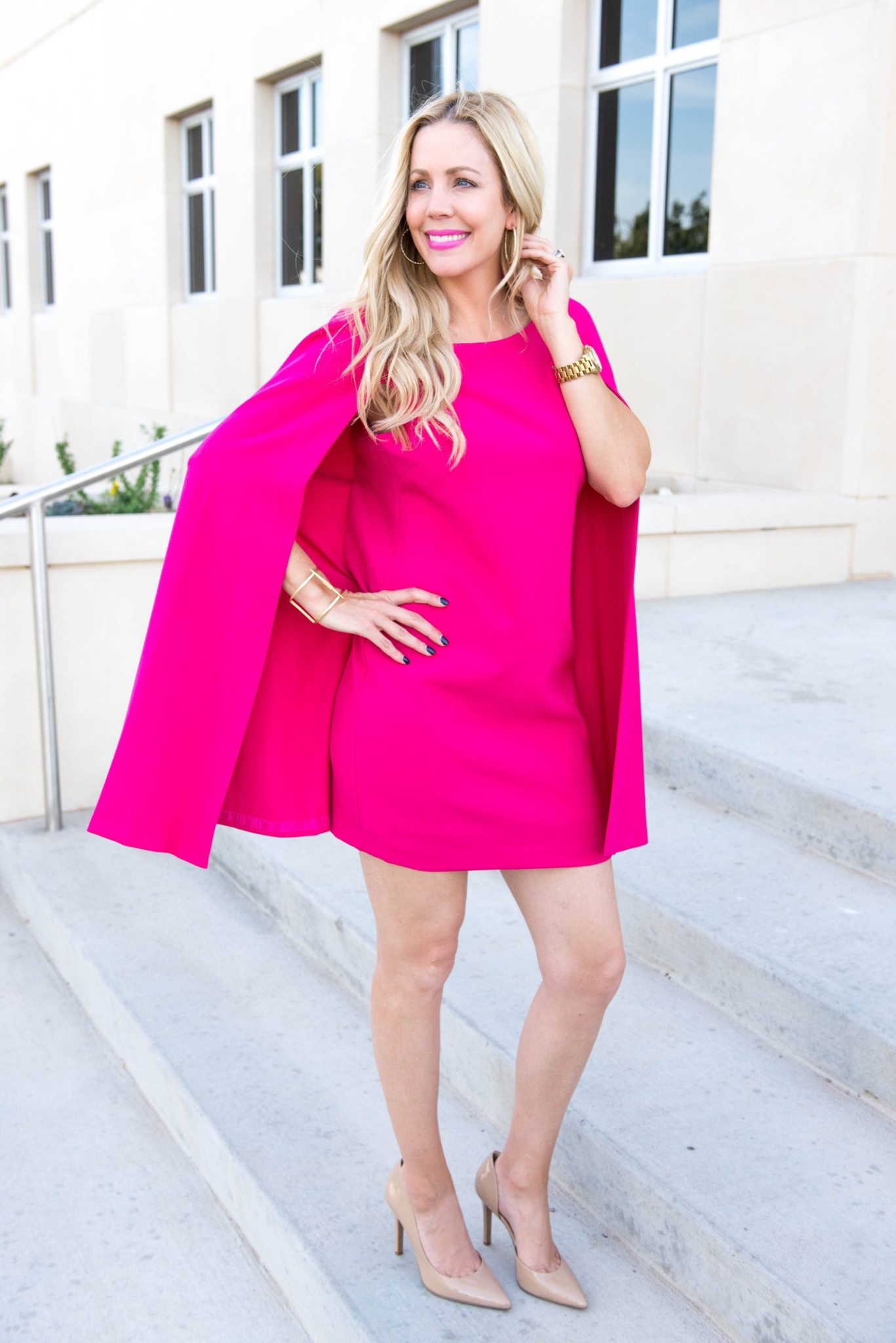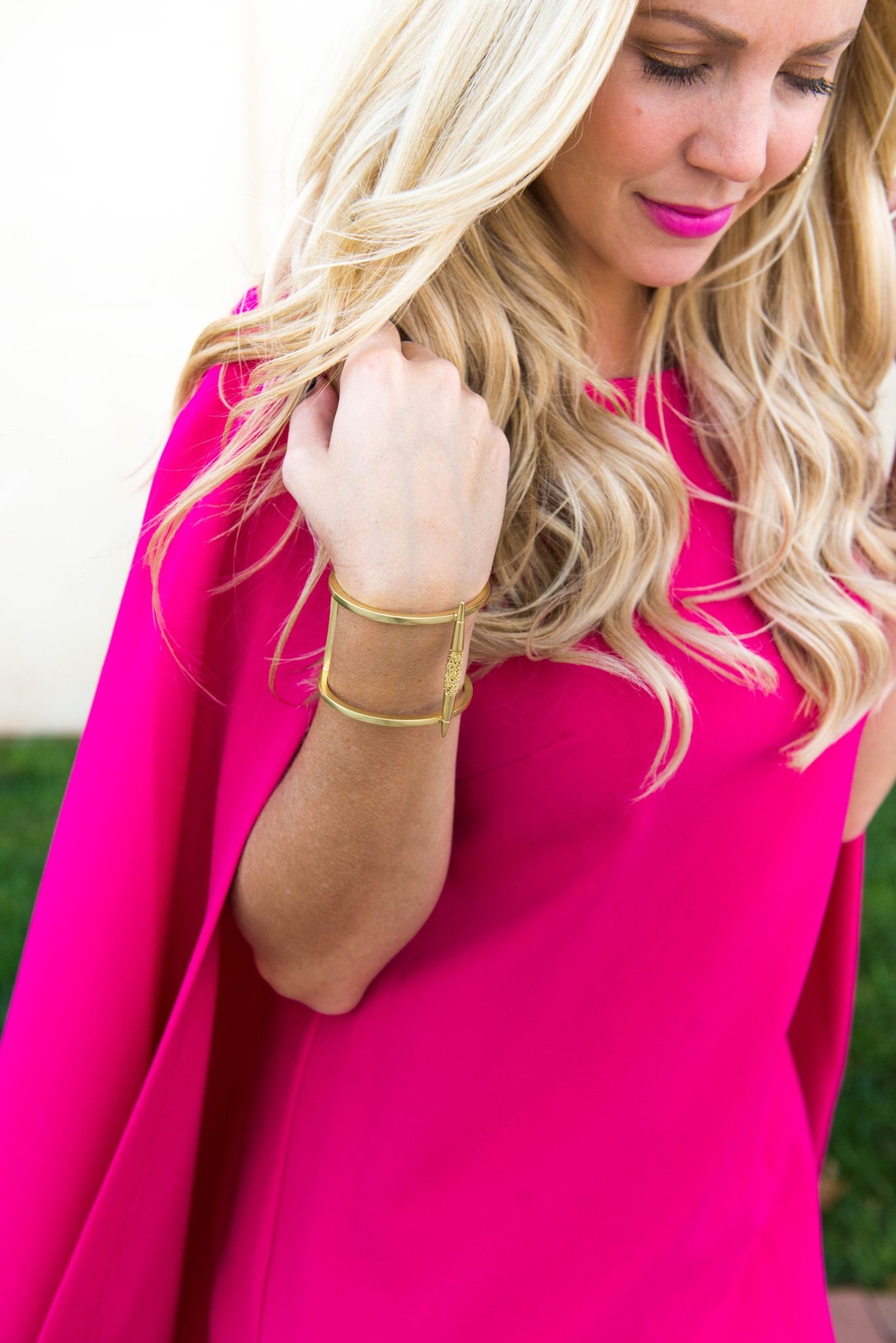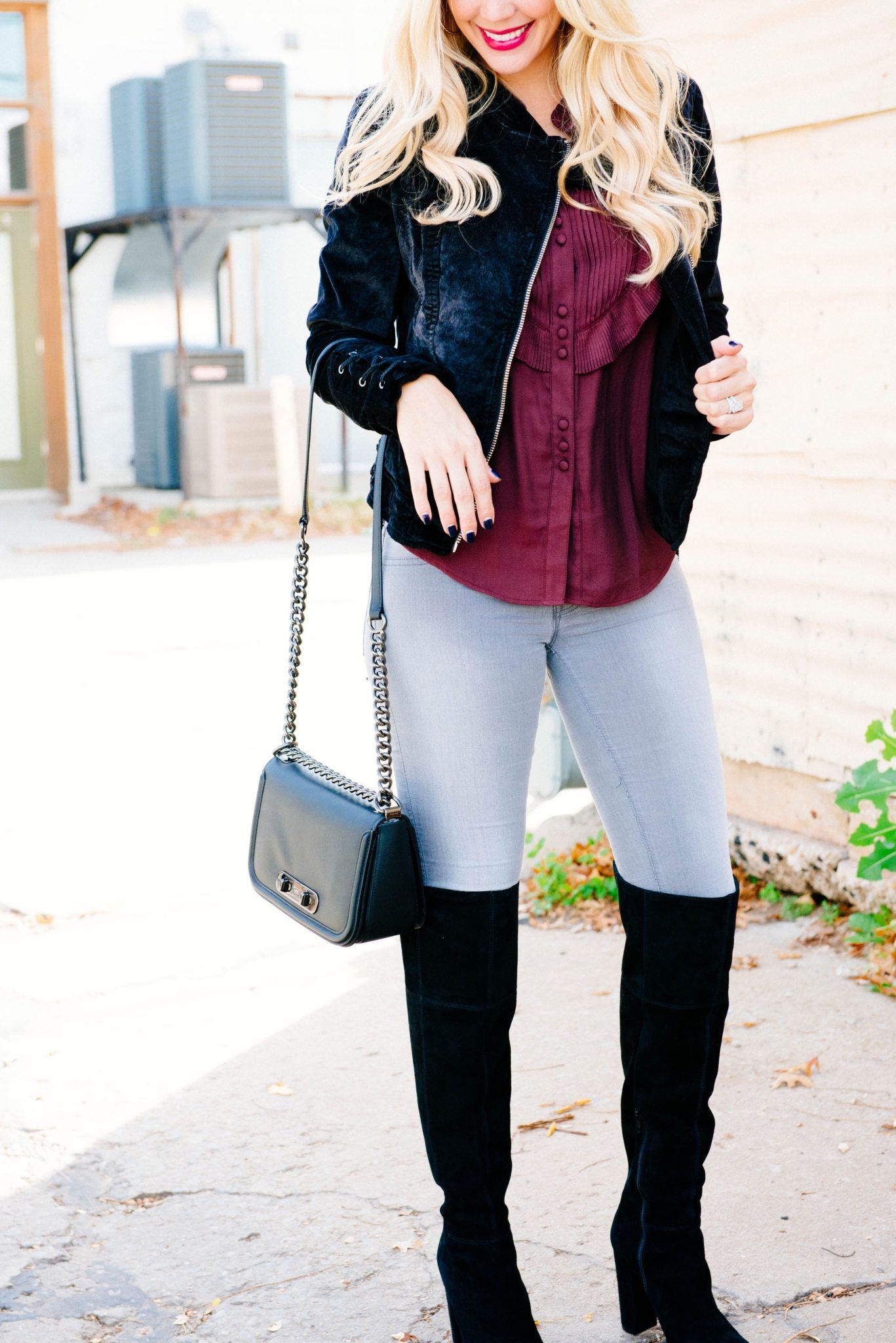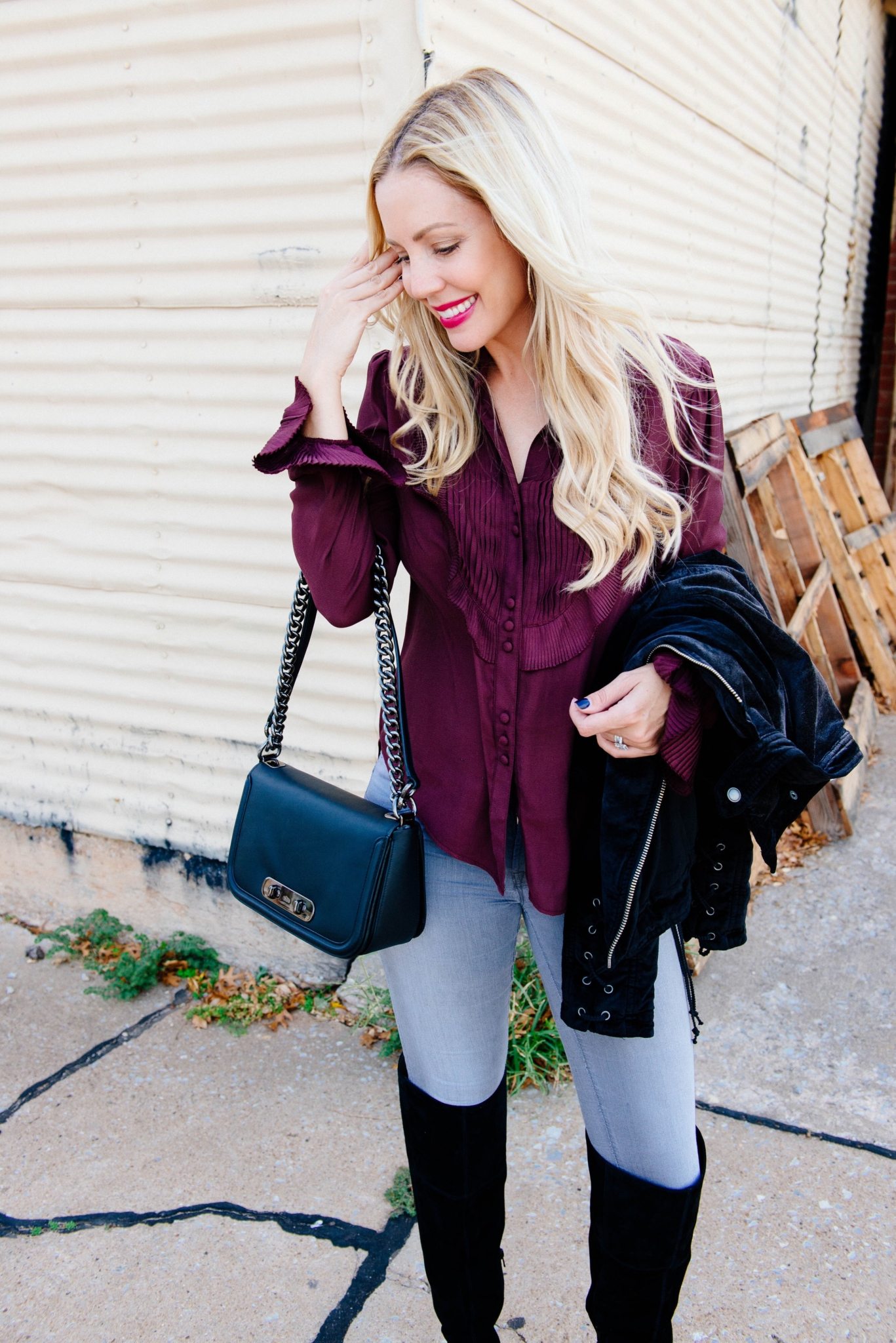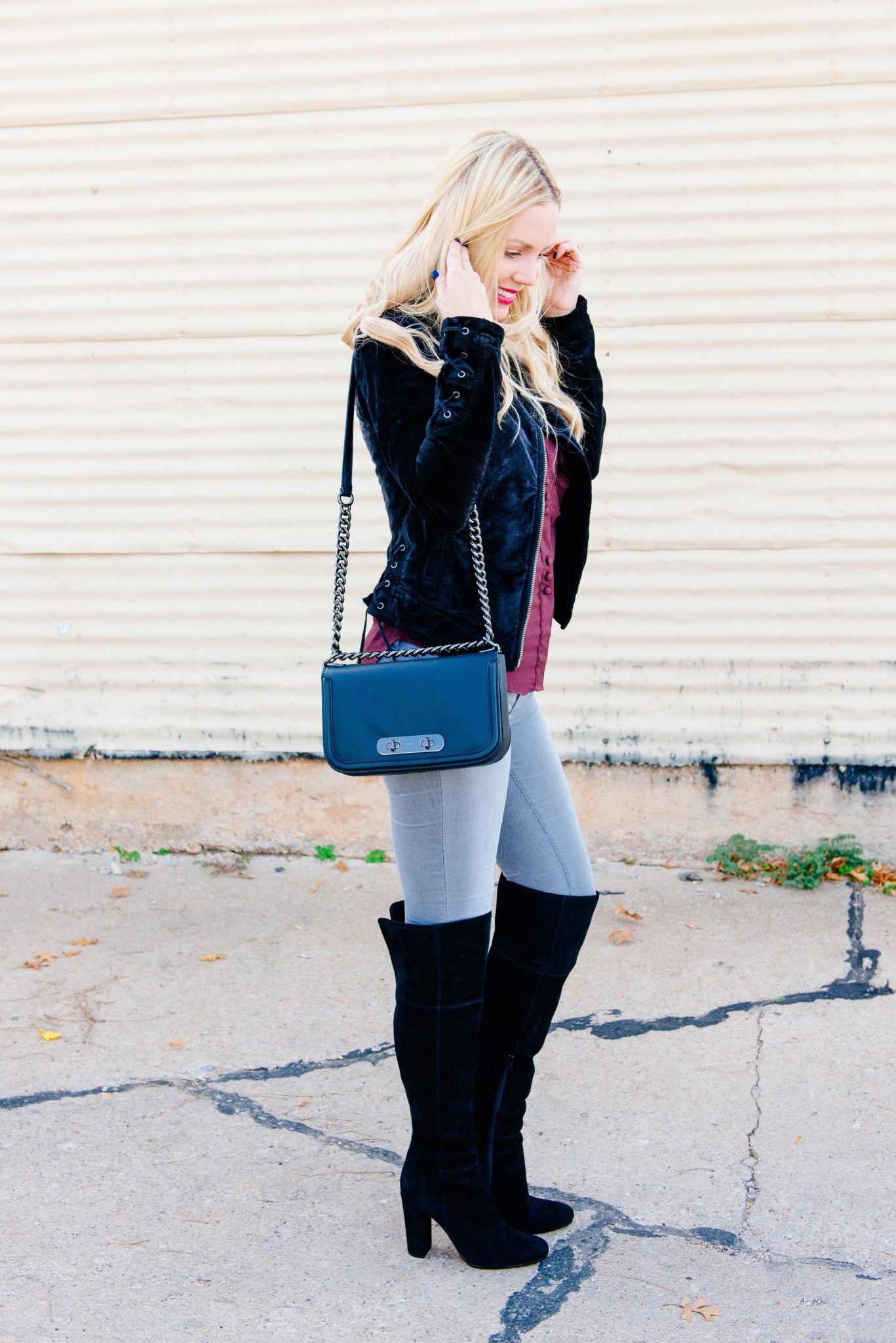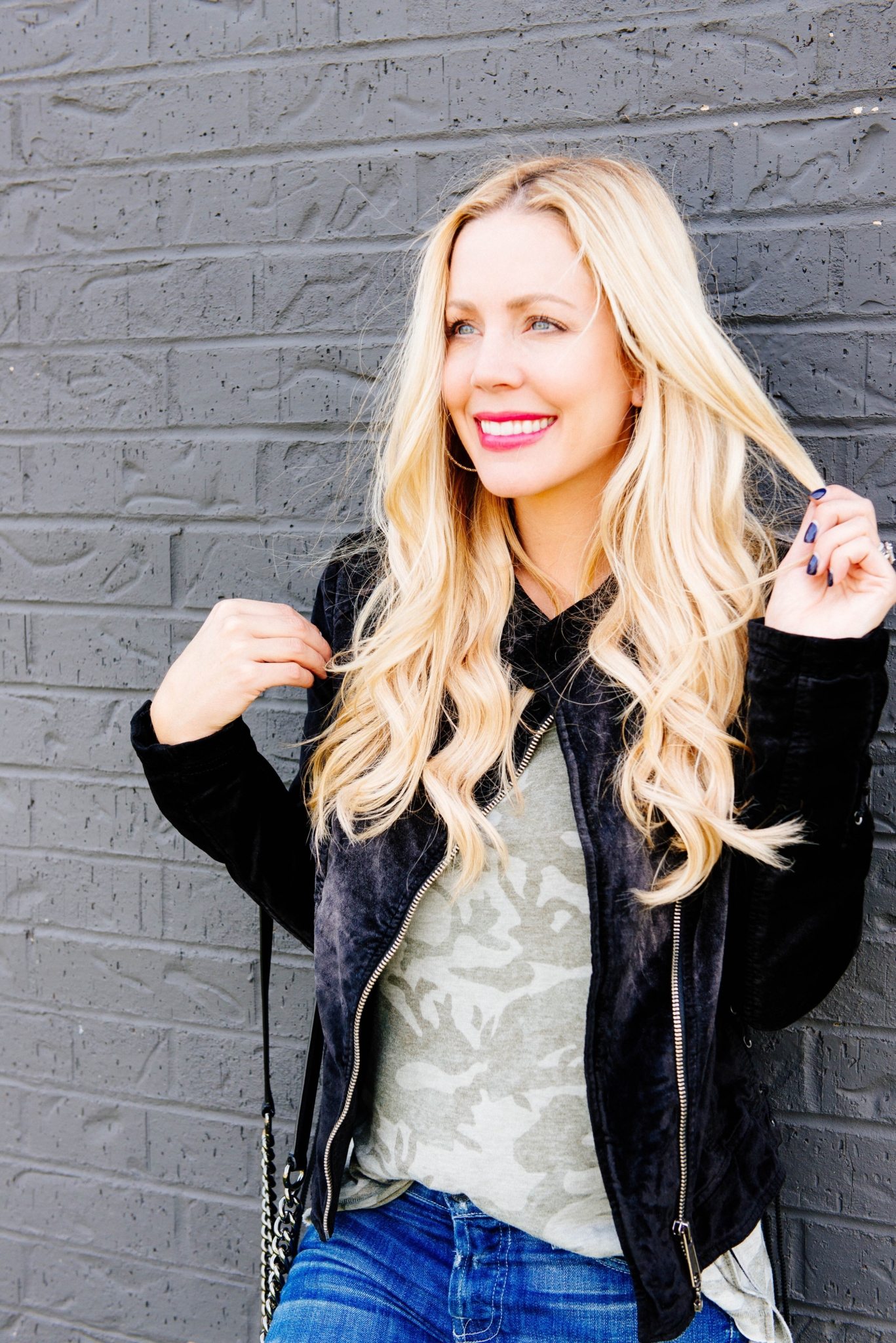 ALL OUTFITS SHOWN HERE ARE LINKED BELOW//ALL IMAGES TAKEN BY KAYLEN GREGORY PHOTOGRAPHY
Hello everyone! Join me tonight, Nov 17th at 6:30 p.m., as I will be collaborating with Dillard's Penn Square for a fun night out of shopping and free goodies! If you are a Curls and Cashmere follower, you will also be getting a storewide discount on your purchase. What an amazing deal to come shop some holiday party looks or even better, get some of your holiday shopping started tonight! I will be set up upstairs in the women's contemporary area..come see me to enter your name in the $250 drawing and get your shopping pass.
Dillard's is the go to department store of the OKC metro area offering unbeatable fashion brands such as Free People, BCBG, Gianni Bini, Trina Turk and so much more. They have an amazing make up department offering the best products on the market as well as several top local make up artists that you can hire before an event or a special night out. Some of these make up artists will be on hand tonight to give you a quick mini makeover too!
In the spring, it is the only place I go swim suit shopping because of their amazing selection. They also have the best shoe department in the city with numerous styles of top brands to choose from like Sam Edelman, Vince Camuto and Hunter.  If I need a new pair of shoes, you better believe Dillard's is the first place on my list.
Dillard's has been a store that I have shopped at my entire life, ever since I was a little girl. I have always loved their selection of clothing and I have never been disappointed with their quality! I truly believe that this is the go to store in Oklahoma City for all of the best brands and latest fashion trends.  I hope that you will attend tonight and see for yourself why this is THE department store to shop at in the metro area.
If you aren't already, be sure to follow my Instagram account, @curlsandcashmere to see some of their fabulous looks that I have been able to feature – I promise these looks will not disappoint!
I am so excited and grateful to have the opportunity to collaborate with such a wonderful company. I hope to see you there!
CAMO T-SHIRT WITH BLACK STUDDED HEELS & SIMILAR DENIM

FUSCHIA DRESS (SIMILAR..MY CAPE STYLE SOLD OUT), NUDE HEELS & MATCHING LIPSTICK

BLACK VELVET JACKET & BLACK OTK BOOTS

GREY BELL-SLEEVED SWEATER & VERY SIMILAR CAMEL BOOTS

*THANK YOU TO DILLARD'S FOR SPONSORING THIS POST. ALL OPINIONS ARE TRULY MY OWN.